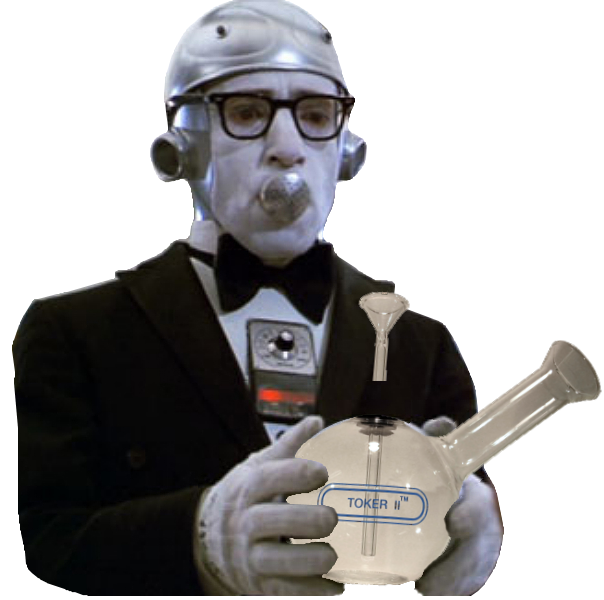 May I Suggest......
   – iHeadshopmanager by Apple, 2025
Welcome to Our Shop!
Go old school with our Classic Retro water-pipes.
These pipes were the goods before shizzle was shizzle – I think at that point it was shazzle. The TOKER II and MINI-TOKER settle in the palm or your hand like an old friend, unlike many of the modern heavyweight pipes. They were designed for ease of use and simple performance, and developed a huge cult following. Honestly, the best water pipe ever made – usable, simple, elegant, and turbo-charged!

Accessories