Welcome!
We are proud to re-introduce the TOKER II and MINI-TOKER water pipes,
the original counter-culture glass. Made to scientific lab standards,
they are designed to deliver a smooth toke every-time.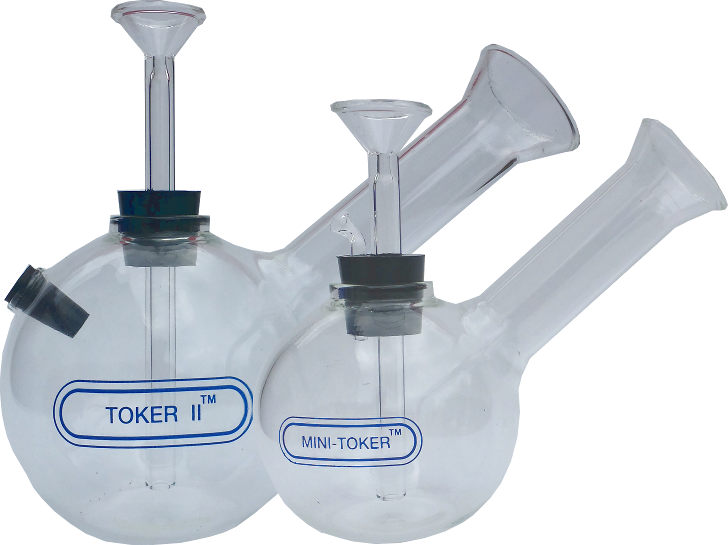 THE LEGEND RETURNS
TOKER II and MINI-TOKER Water Pipes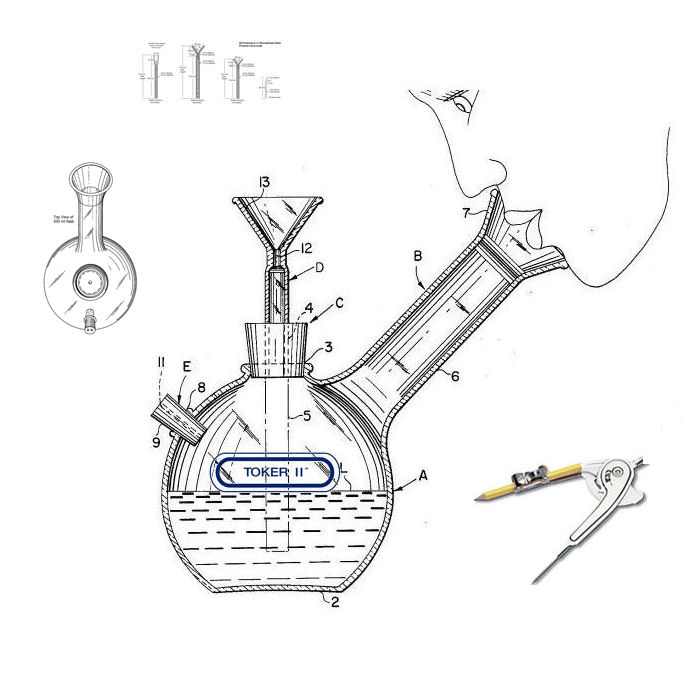 Precision Engineered – Superior Performance

 Sell TOKER II in your store!
Wholesale prices are available to smokeshops to sell TOKER II, MINI-TOKER, and the MINI-TOKER travel kits in their stores. Carrying the TOKER II line of products in your store shows your customers the commitment you have to find unique and fun products and gifts for them to enjoy.
Introduce this 1970's legend to a new generation!
 Become a TOKER II Affiliate!
 Promote and recommend TOKER II and MINI-TOKER to your friends, family, and followers and make some $$ in the process! Use our affiliate program to sell TOKER II products and turn people on to the finest little gem of a water-pipe. Please go to the
affiliate page
 for more information.
Introduce this 1970's legend to your friends!
Retail Reseller Information
The retail reseller store page is password protected. Approved retail resellers will get the password to access the wholesale pricing page. Current resellers can access the wholesale page by clicking the blue button below. If you are currently not a reseller but would like to become one, please fill out the form below and we will contact you. If you do not currently have a retail outlet but would like to promote TOKER II, you can do so through our affiliate program.
Thank You!           Wholesale Store
Request To Become a Reseller