Welcome!
We are proud to re-introduce the TOKER II and MINI-TOKER water pipes,
the original counter-culture glass. Made to scientific lab standards,
they are designed to deliver a smooth toke every-time.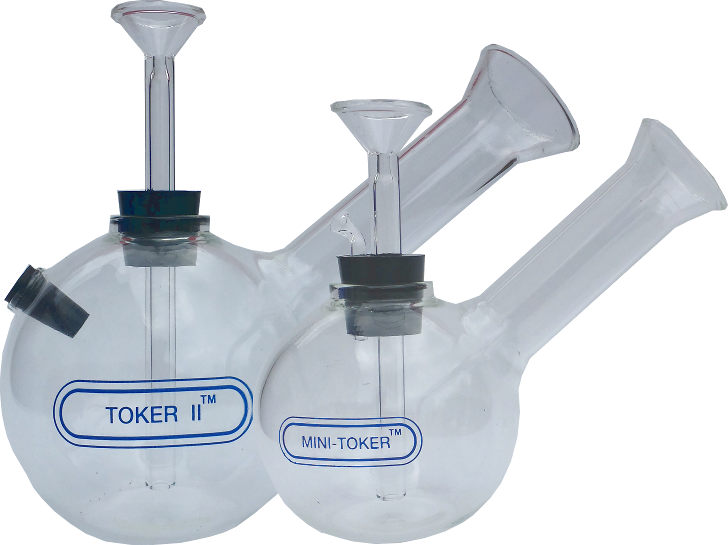 THE LEGEND RETURNS
TOKER II and MINI-TOKER Water Pipes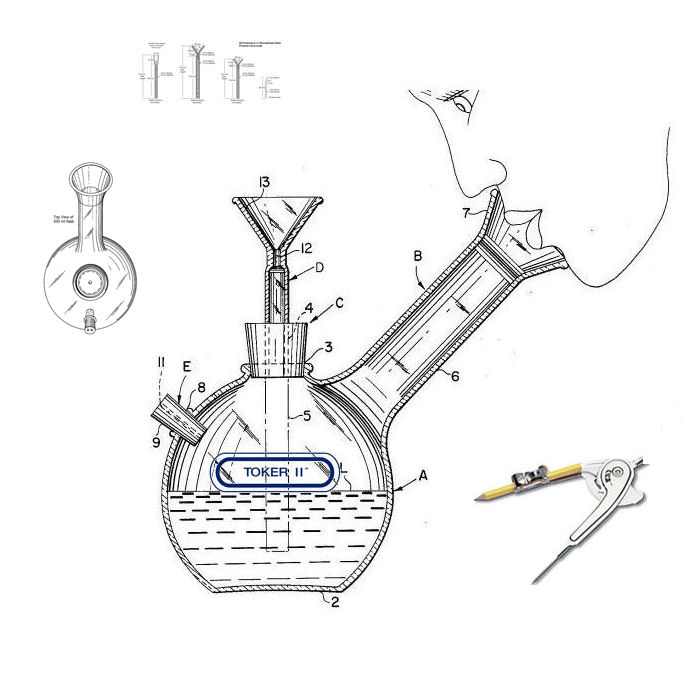 Precision Engineered – Superior Performance

Tell us Your TOKER II Story!