Welcome!
We are proud to re-introduce the TOKER II and MINI-TOKER water pipes,
the original counter-culture glass. Made to scientific lab standards,
they are designed to deliver a smooth toke every-time.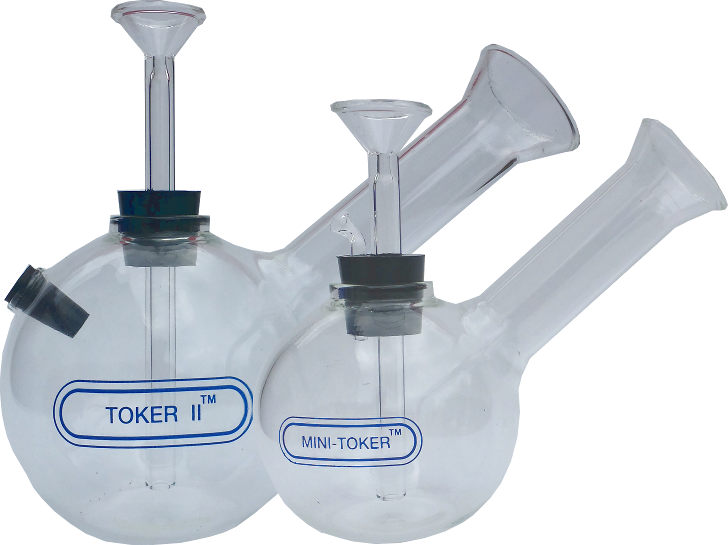 THE LEGEND RETURNS
TOKER II and MINI-TOKER Water Pipes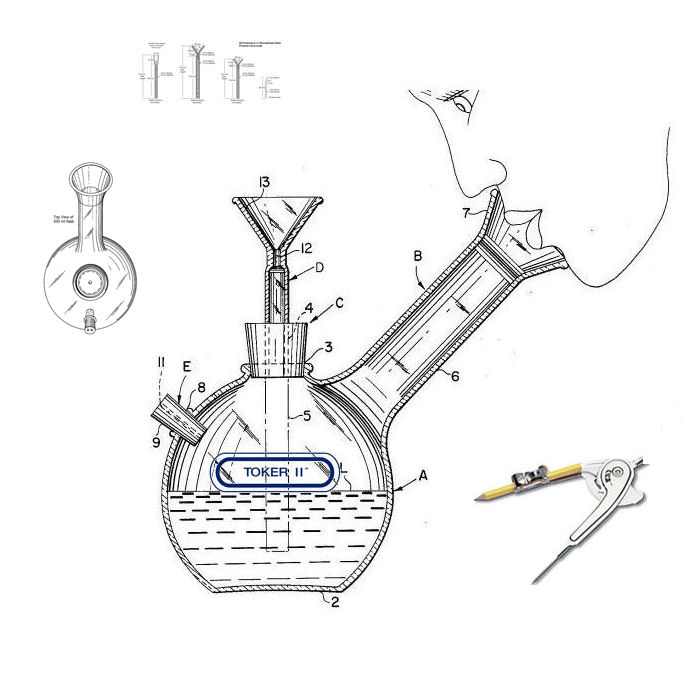 Precision Engineered – Superior Performance

Customer Contact Info
The best way to communicate with us is to use the form at left and send us an email. If you need to speak to somebody, please call
customer service at:
1-424-781-0956.
We appreciate your business and will make every effort to take care of any questions you have.
Thank You!